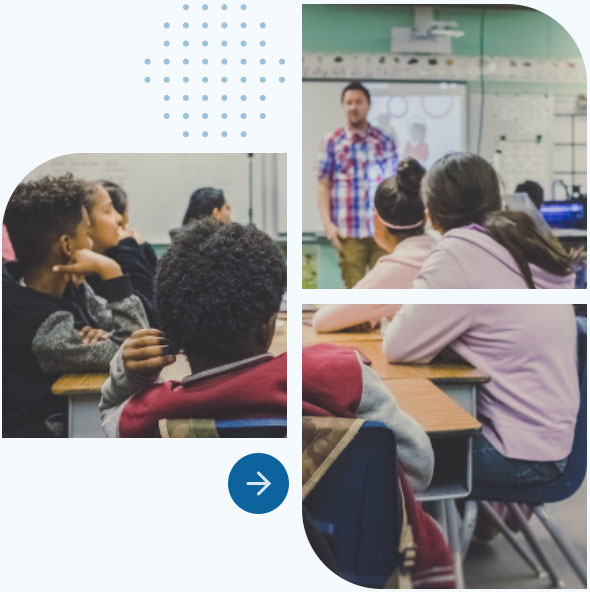 Helping to Keep Small Business Alive
It doesn't matter what your industry is or what business you are in, support is key. Support from like-minded people can help you to find success. The goal of the Missaukee Area Chamber is to form relationships to further the interests of small businesses, community members and non-profit organizations in Missaukee County.
Missaukee Area Chamber of Commerce should be viewed as your business partner. It is a valuable tool for any small business owner and it should be fully embraced.
Learn more about Become a Member by visiting the Missaukee Area Chamber of Commerce website.
We are working to connect business and community.