Don't just join the Chamber… Belong!
Becoming a member of the Missaukee Area Chamber of Commerce is just the beginning. As the primary voice of business in our city, the Chamber mobilizes members to promote and drive important initiatives that benefit our region's business environment. We encourage you to join a committee and add your voice to the growing business community in Missaukee County.
Events & Program Committee
The Events & Program Committee helps to plan the 3 annual events including: Greatest Fourth in the North, Festival of the Pines and Membership Banquet. This committee is responsible for choosing entertainment and event logistics.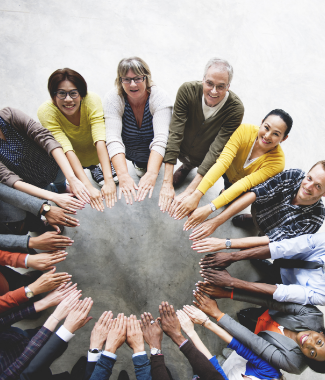 Membership Committee
The Membership Committee is responsible for actively recruiting new members, developing strategies for reaching prospective members, and assisting staff with the development of membership leads. This committee will focus on maximizing individual memberships and benefits for being part of the Missaukee Area Chamber of Commerce.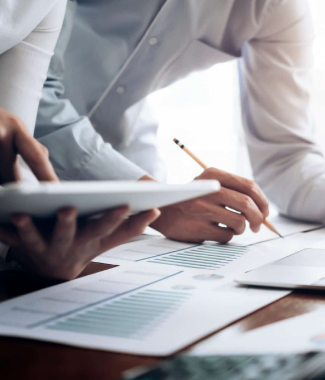 Economic Development Committee
The Economic Development Committee helps to advance ideas, and strengthen business development through interaction with city and county officials. This committee will work with local Realtors and come up with ideas for helping to educate potential business owners of opportunities to start a business and utilize the empty buildings and store fronts. The focus of this committee will be to help grow and transform Missaukee County as a place for people to live, work, visit and achieve success.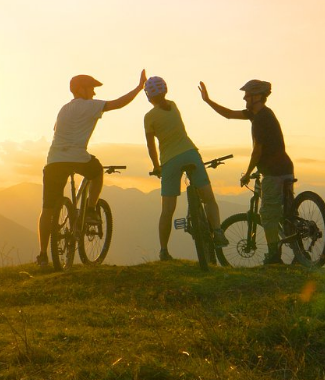 Community Action Committee
The Community Action Committee works to raise awareness of the non-profits, clubs and groups in the area and helps to address their needs by connecting residents to individual organizations. A major task of this committee will focus on sharing news, events and coming up with ideas to let organizations "tell their story". A major project will be working with area organizations and coming up with an event to focus on "love thy neighborhood" to include local businesses, contractors, residents through volunteer and in-kind donations and hours.
Personnel Committee
The Personnel Committee assists with Chamber staff retention, training opportunities for development, Board planning and training to work towards maintaining the integrity and intentions of the by-laws.
Grounds & Re- Development Committee
The Grounds & Re-Development Committee works with contractors accepting bids for the upstairs storage unit to be converted into living space for on-going revenue source. Also, to look at opportunities for land to rent for festival events, markets etc. throughout the year.
The Missaukee Area Chamber of Commerce is needing members of the community
to step forward and play an active role

in the development and growth of our county. The Board of Directors and Committees are supported through volunteer dedication and commitment through donating time, energy and experience.
The present staff includes 1 full time and 2 part time employees and can not do the necessary Chamber requirements plus take on the annual festivals and events. This is where our community
needs to take action

and be an active part of the town they love and want to be successful. It will take everyone working together to achieve the small town where everyone can thrive, grow and be successful!