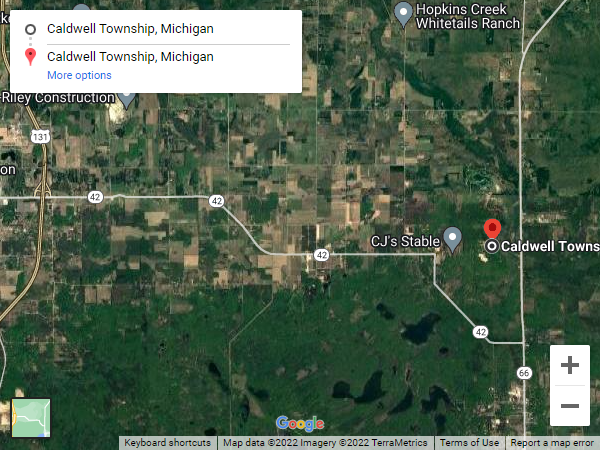 Missaukee Mountain is open on the weekends and all of Christmas break, depending on snow conditions. It offers a bunny mound, beginner runs, intermediate slopes, expert challenge and moguls galore with 3 tow ropes. The mountain also has more than five miles of cross-country trails. Snow boarding is also welcome at the Mountain. If you don't own ski equipment, no worries, the mountain has lots of downhill and cross country ski equipment for you to rent.
If you want to take out your own sleds or tubes, a sledding hill is available for your enjoyment at no cost. When you've had enough fun or need to warm up, stop in the lodge which offers a comfortable common area and public restrooms. Enjoy some hot chocolate, coffee, or soft drink or a bite to eat and head back out to the slopes.
Costs are minimal to encourage the whole family (or all your friends) to enjoy time together!
You can contact Missaukee Mountain during open hours at (231) 839-7575.